Patient Info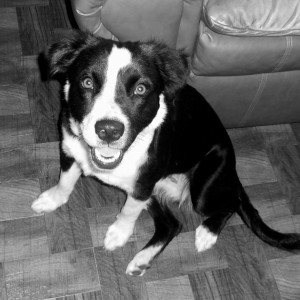 Welcome to Moxey Schreiber Veterinary Hospital we are excited to see you whether you are a returning client or new. We have added some forms to our website to help us serve you more efficiently.
If you are a new client bringing your pet to visit us for the first time please print and fill out the service and payment agreement form, the most important things we need are your name, address, and phone number.
If you are already a client with us and need to update your information which we recommend at least once a year to make sure you are receiving your pets vaccination reminders in the mail, please fill out the service and payment agreement form and bring in with you at the time of your pets appointment.
For convenience of our clients we have our equine and small animal drop off forms available here. If you are able to print this form and fill it out to the best of your knowledge about your pet and bring it with you to his drop off appointment.
We look forward to seeing you at Moxey Schreiber Veterinary Hospital