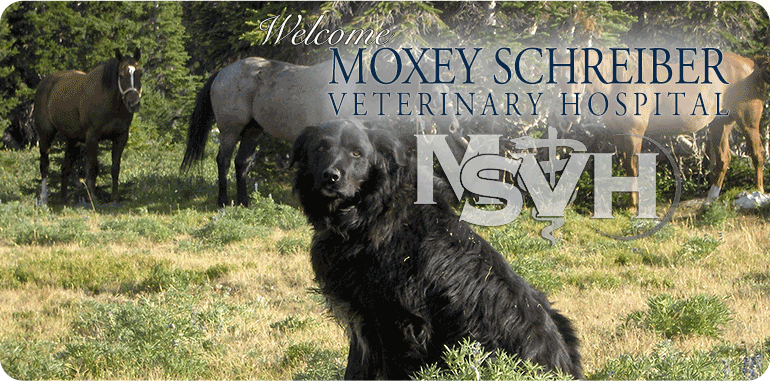 Welcome!
Moxey Schreiber Veterinary Hospital is a full service large and small animal hospital with a veterinarian on call 24 hours a day for emergencies. Our veterinary hospital has been serving the Sheridan area since 1974 and is located at 1650 Commercial Avenue in Sheridan, Wyoming. We offer ambulatory veterinary services for large and small animals for the surrounding areas in Wyoming and Montana.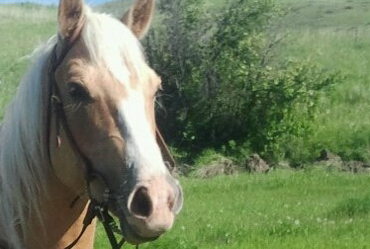 Equine
MSVH specializes in complete care for your horse, pleasure or performance. Our doctors offer services in general equine medicine, preventative medicine, ophthalmology, lameness exams and treatments, prepurchase exams, dentistry power float and hand floats, acupuncture, surgeries, emergency services.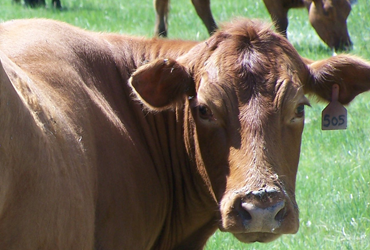 Livestock
MSVH has a livestock program that covers all livestock from herd health to pet health.  Or doctors and staff are qualified to develop a quality preventative health care plan that will address parasite control, disease prevention, herd vaccine programs and reproduction information.  We also offer 24 hour emergency services for all livestock.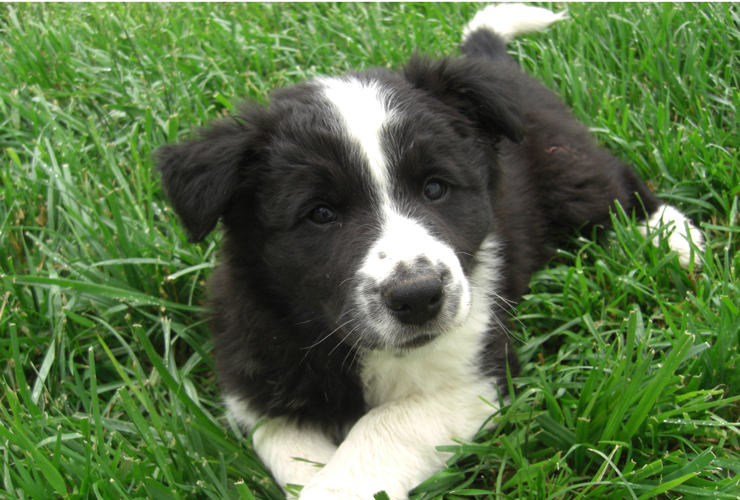 Small Animal
We are a full service small animal hospital providing preventative health care, diagnostic and treatment options, dental care, client education, and surgical services. Our staff and facilities along with our 24 hour emergency service will provide the best possible care available for your companion animal.
Acupuncture
Dr. Cindy Hager is now offering acupuncture for both small and large animals.  Acupuncture can be defined as the insertion of needles into specific points on the body to produce a healing response; each point has a specific action when stimulated.  Acupuncture has been found to help in the healing response of many different problems including musculoskeletal problems, skin problems, neurological, respiratory, gastrointestinal, and reproductive.
Our Technology
In House Laboratory– Our clinic is equipped with an in house laboratory to help provide quicker diagnosis on your pet. We offer in house a blood chemistry machine, complete blood count machine, along with urinalysis and parasite testing.
Digital Radiographs– Moxey Schreiber Veterinary Hospital has on onsite digital X-ray that allows our veterinarians to quickly capture high quality images of your pets both small and large animal. This allows them to evaluate your pet's cardiovascular, gastrointestinal, muscular skeletal, reproductive and urinary systems.
Ultrasound– We are able to provide many different ultrasound examinations on both large and small animals. The use of the ultrasound allows the veterinarian to gather diagnostic images which provide an internal look into your animal's health. For large animals we are able to work many reproductive cases, including pregnancy checks for cattle and horses both in the clinic and on farm calls.
Dental Radiographs and Ultrasonic scaler- Our patients are able to receive full mouth dental x-rays, along with proper dental cleaning with an ultrasonic scaler, extractions if needed, and polishing of your pets teeth.
Power Teeth Float for Equine- With our power float for horses our veterinarians are able to provide a more precise and quicker workup of you horses teeth. We provide both minor and major teeth floats for equine along with extractions if needed.